Specialists in Model and Pattern Making, Established for Over 80 Years
Working across a broad range of industries including the Automotive, Agricultural, Aerospace, Nuclear Power and Domestic Appliance sectors.
Founded in 1939, Elkington Brothers has an extensive and successful history in the production of quality Tools, Models, Patterns and Jigs & Fixtures across a wide industry sector. With the adoption of full CAD/CAM facilities in the early 1990's, we have ensured that we remain well placed to provide our customers with the best possible service, with swift lead times and competitive prices.
Elkington Brothers supplies the global market place, including European, American and Japanese markets as well as our UK based clients. Working closely with manufacturers' design departments means we can form working partnerships that ensure that the most complex projects run smoothly.
Utilising a wide range of materials, the expertise that Elkington Brothers will provide your business is reflected in the excellent reputation we have established over our long history.
QUALITY
In June 2014 we gained accreditation to ISO9001 through URS. Please click on the links to view our quality policy and certification.
Quality is of paramount importance to Elkington Brothers and is the foundation that our business and reputation are built on.
We recognise that commitment and investment in quality is essential. Because of this, all of our engineers are highly skilled and adhere to our strict quality standards.
It is the policy and overall business objective of Elkington Brothers to provide services of the highest quality and in compliance with our customers specified requirements.
We have been supplying many major engineering companies since we started trading.
Our consistently high quality standards have led to us becoming the approved and preferred suppliers to many of our customers, a fact that we are justifiably proud of. We welcome any visit from prospective customers.
Elkington Brothers Limited's Badges
0 / 11 Badges Achieved

Members who have attended workshops on inclusion in the workplace and improving workplace mental health gain the inclusivity badge. To learn more about becoming a member of the Made in Group inclusivity campaign visit www.madeequal.com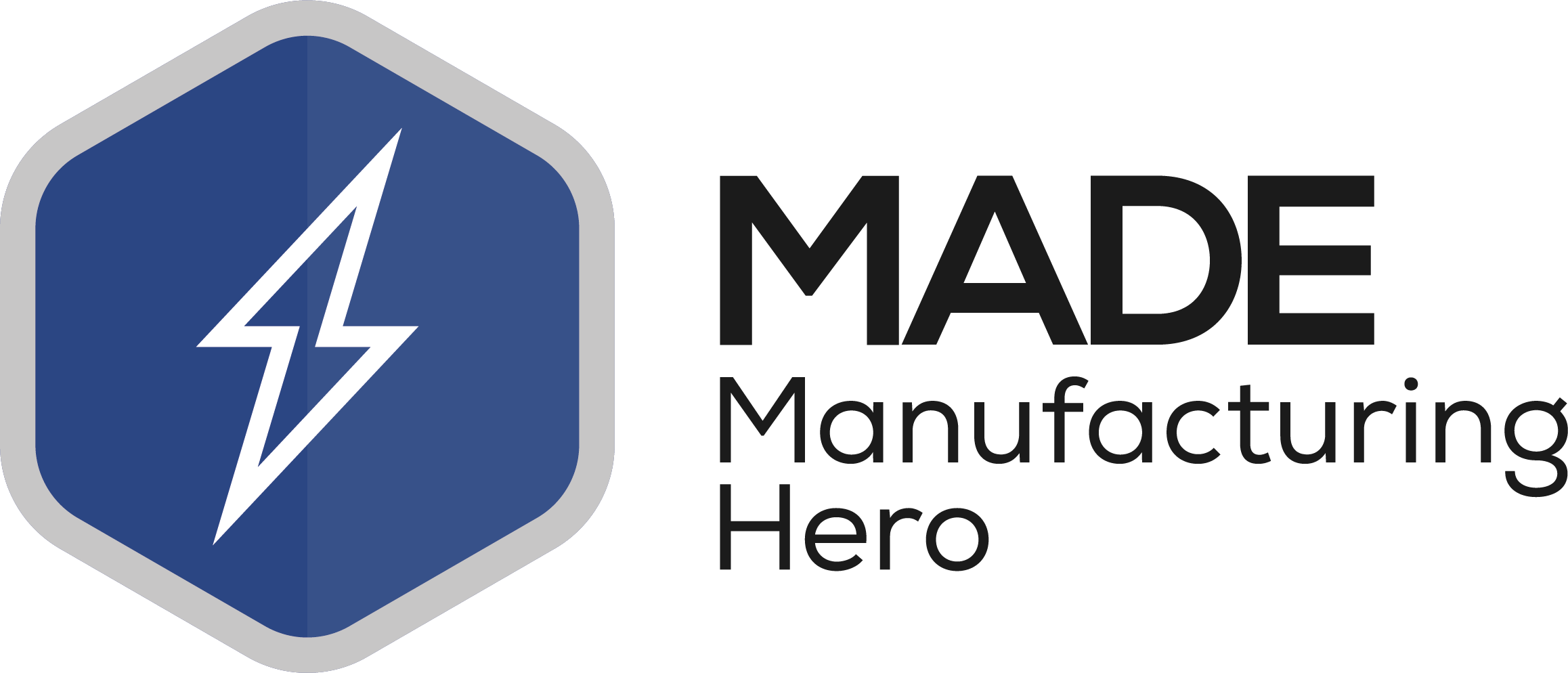 Awarded to members that have made an exceptional achievement, which includes some social good. Including those who showed support for "Backing Britain" and "Made Futures" projects through submitting articles to the respective publications.
Awarded to participants in the Made Futures virtual careers week – both exhibitors and speakers.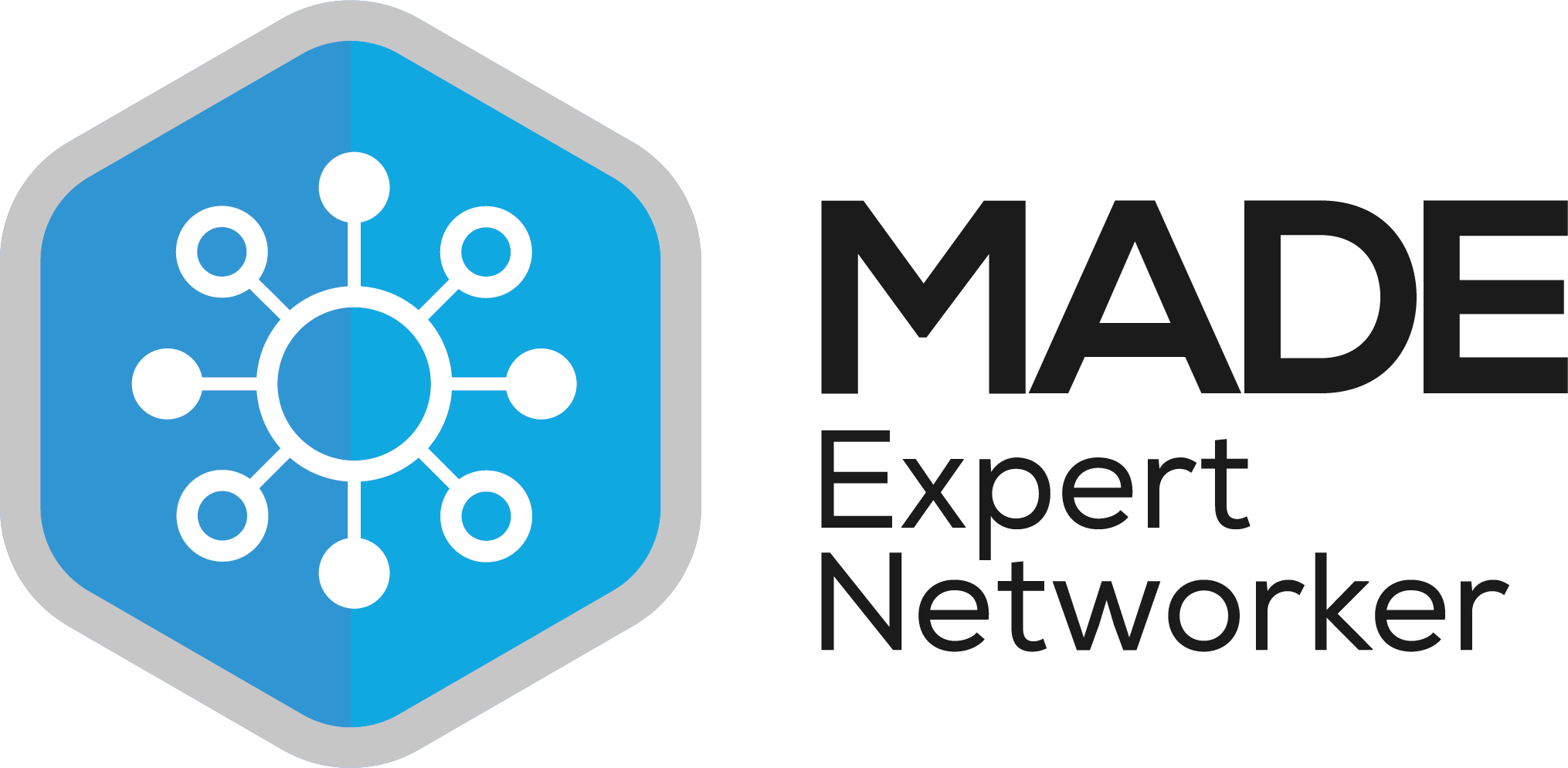 Awarded to members who have attend at least 6+ networking events in a year (starting from 2021).
Awarded to the first 100 members of the Made in Group.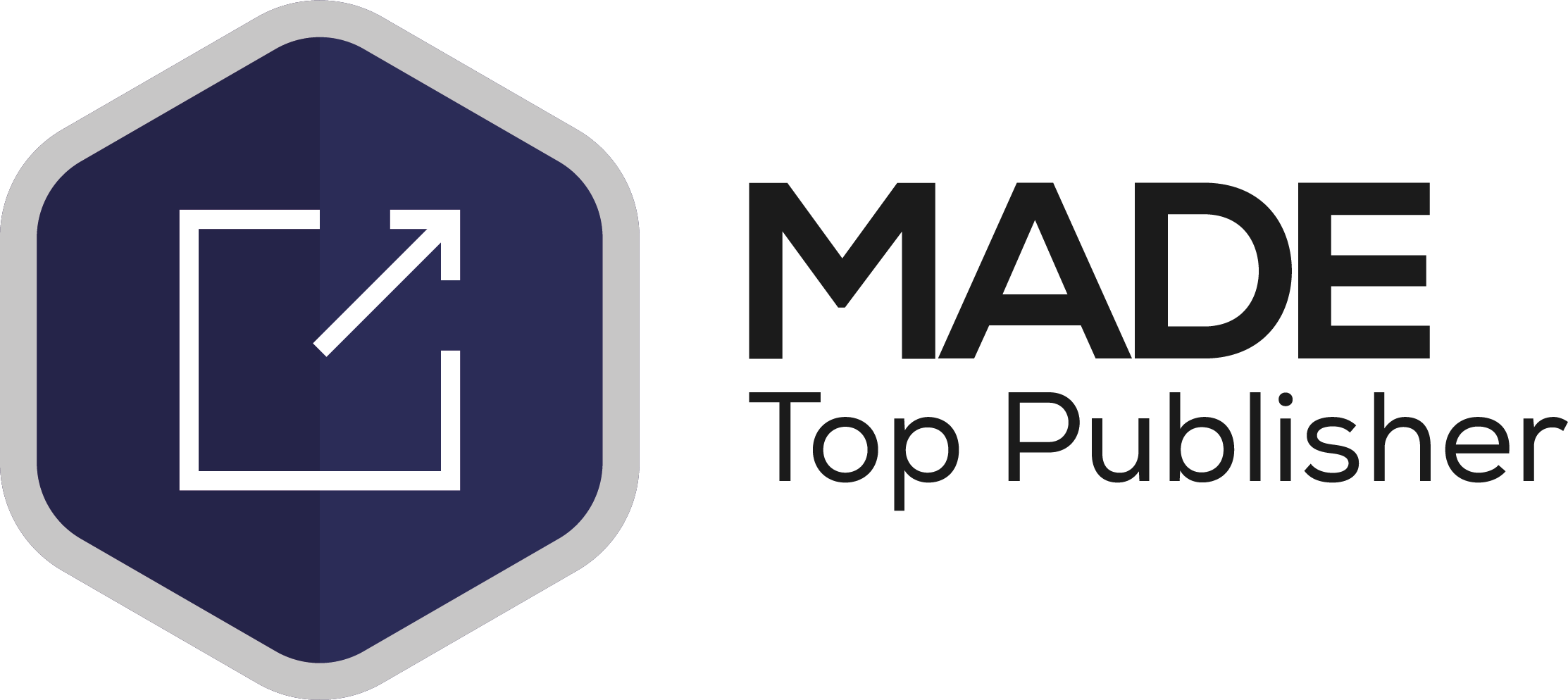 Awarded to members that publish at least 6+ articles in a year (starting from 2021).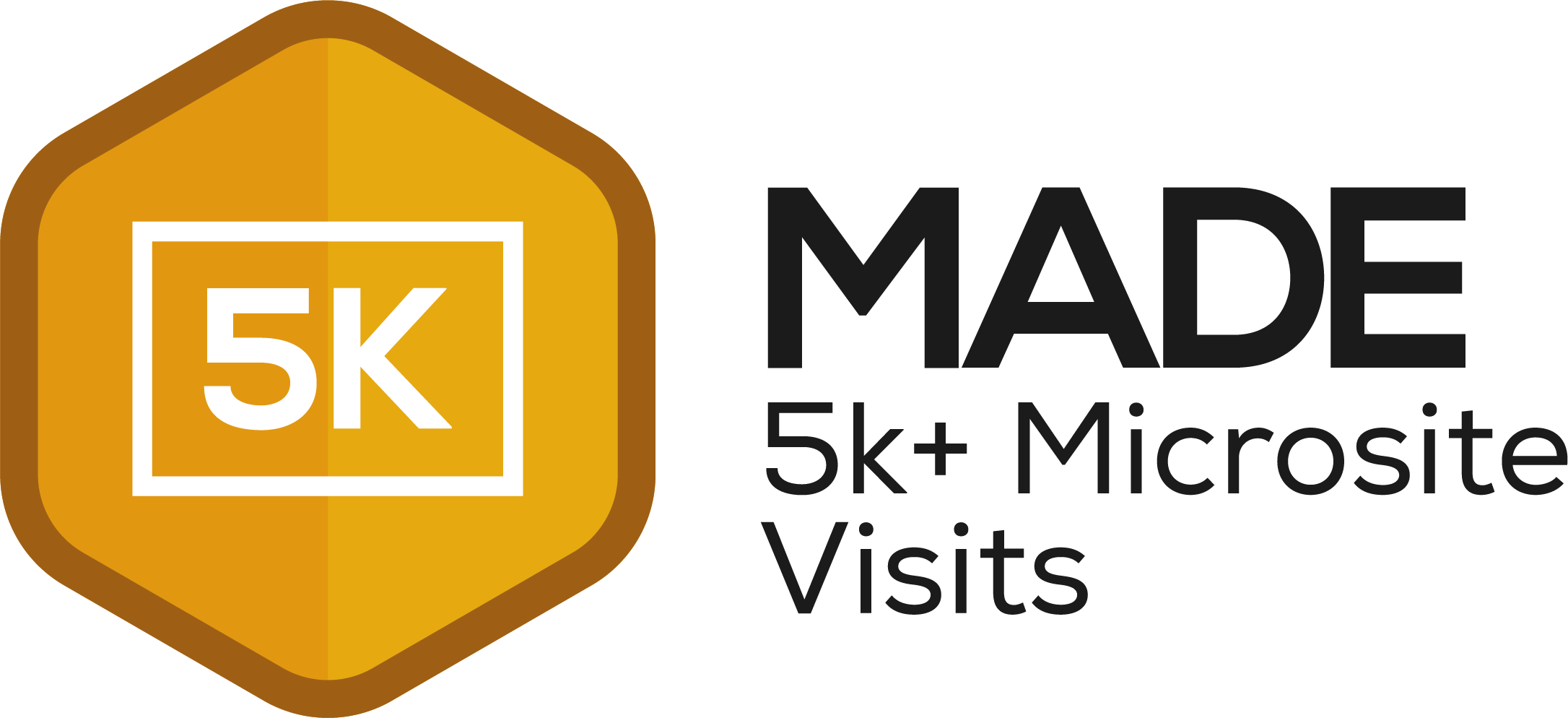 Members who have had at least 5k+ visits to their microsite.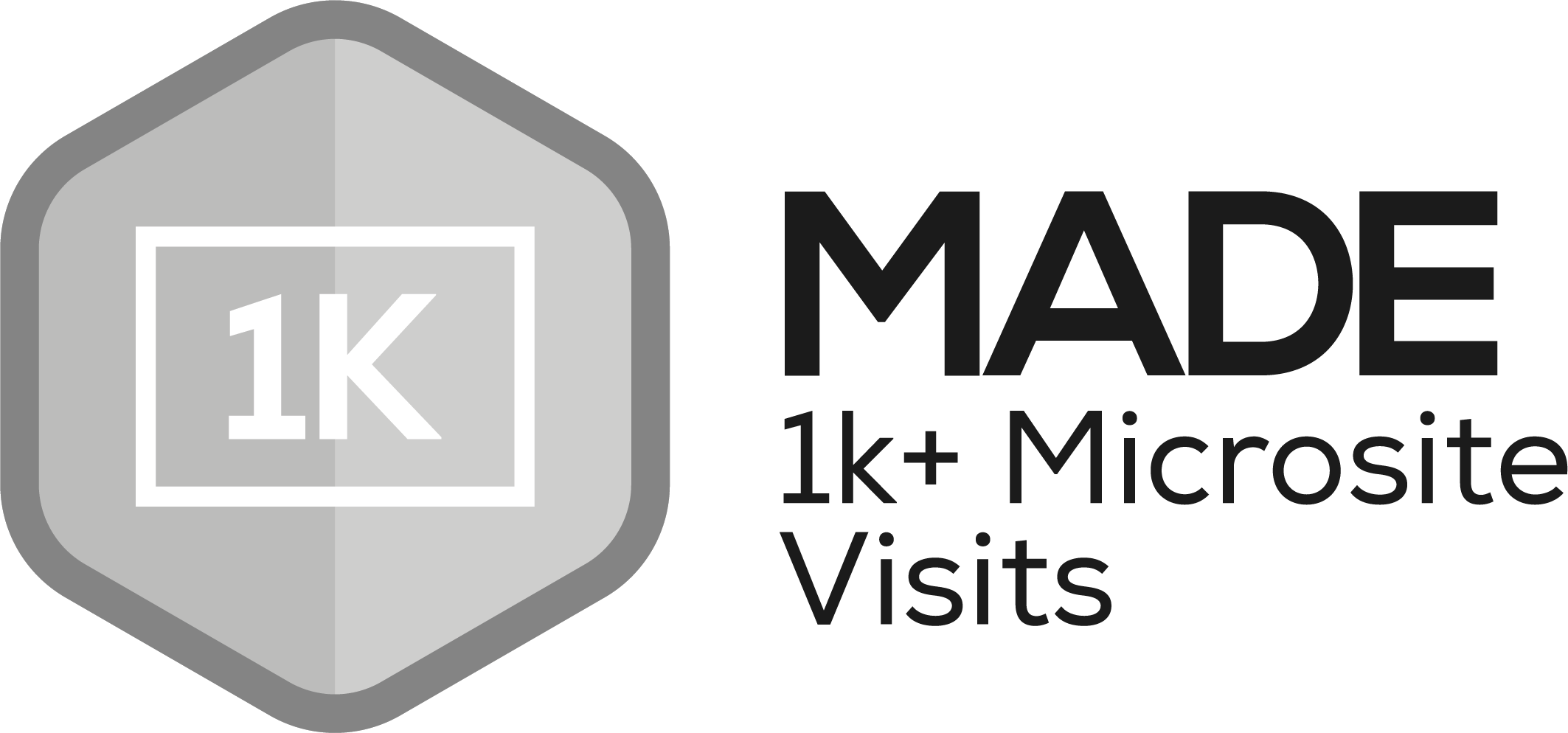 Members who have had at least 1k+ visitors to their microsite.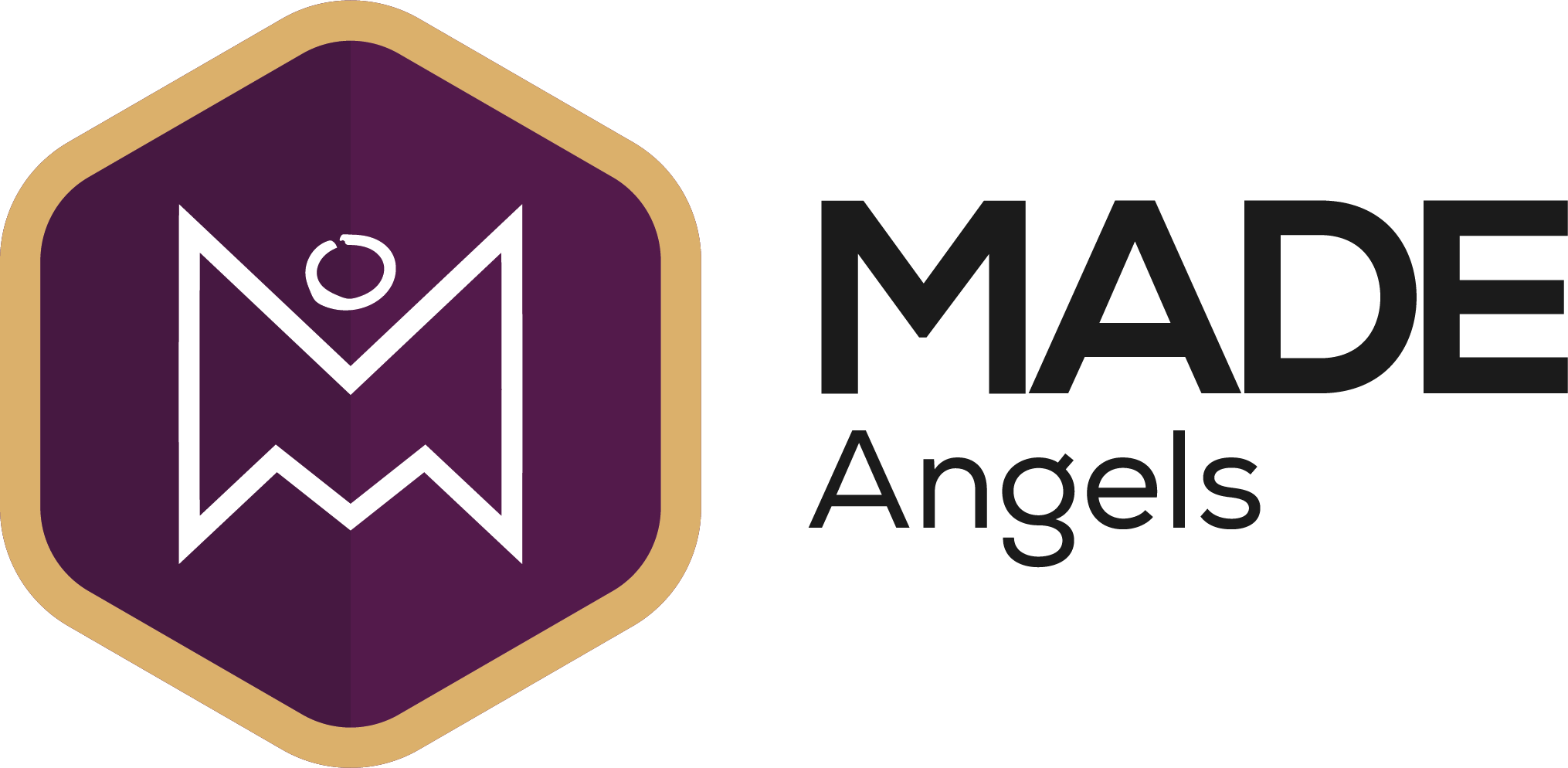 Awarded to members of the Made Angels investor network (this group meet up once a quarter).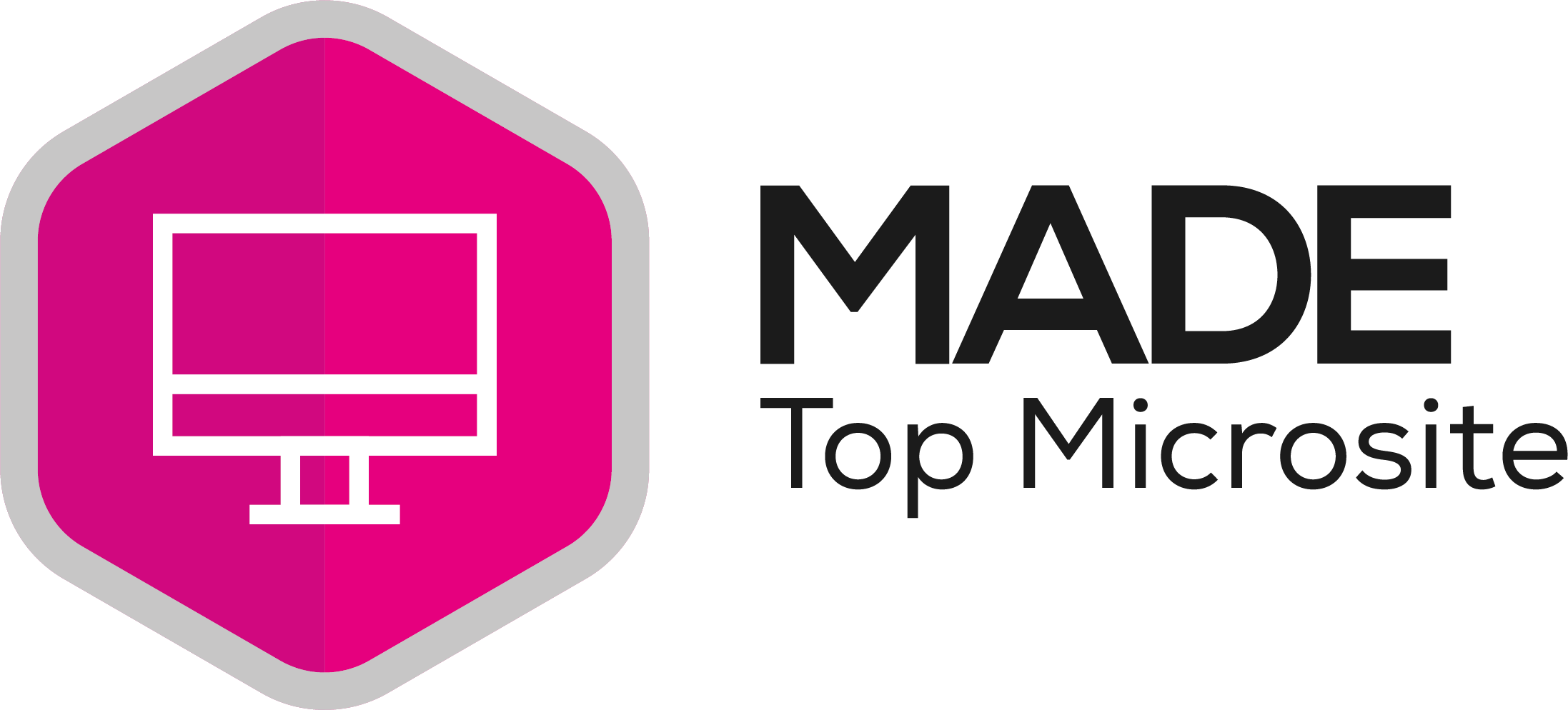 Awarded to all of the members that appear in the top #MicrositeOfTheDay post, as chosen by the digital communications team.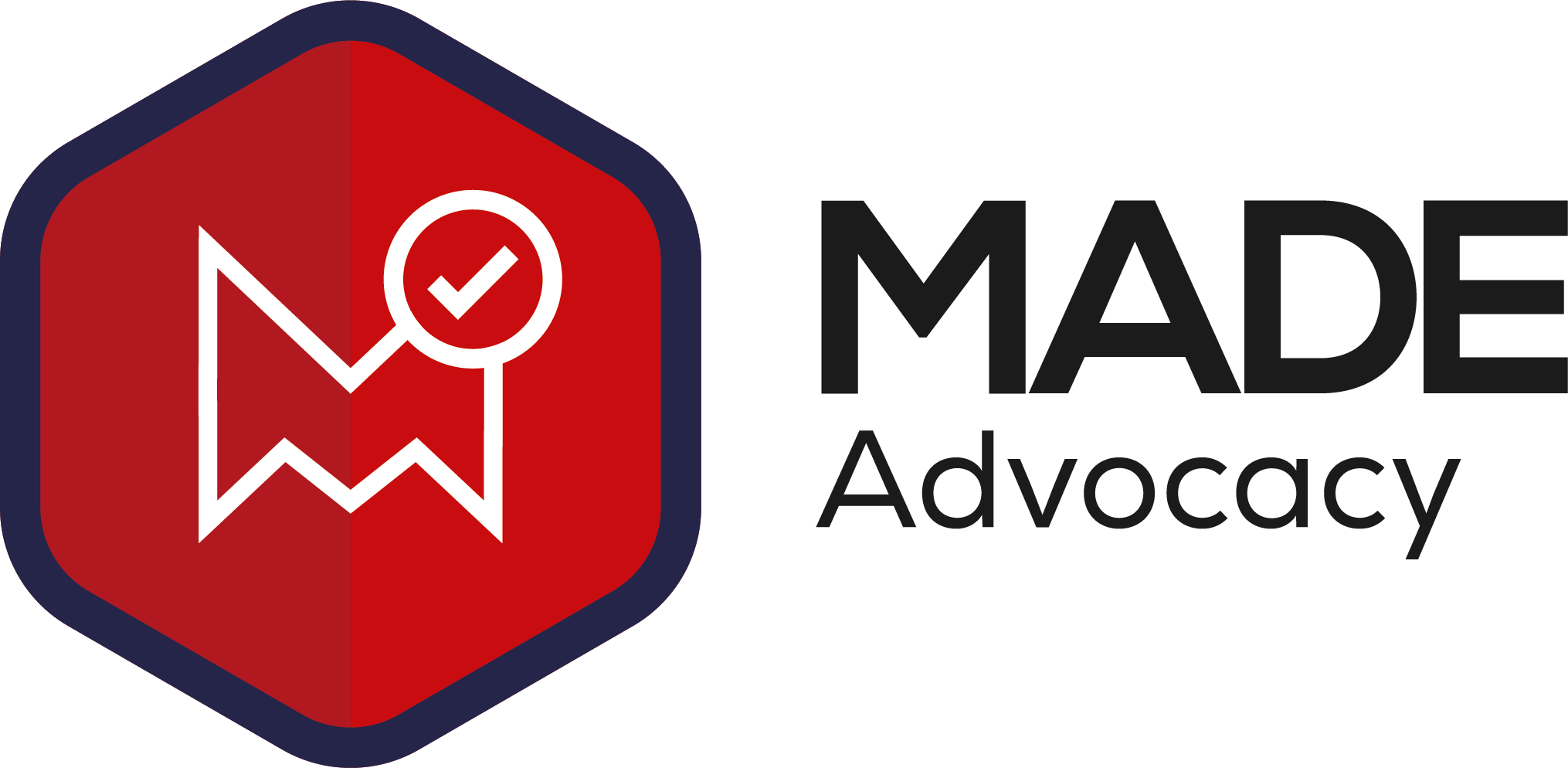 Awarded to members who have a "Member of Made" logo on their main company website, with a link going back to their microsite.
Services Elkington Brothers Limited Provide
Services
Tool Making
With over 25 years history of CNC work, our team of craftsmen are capable of machining materials from polystyrene through to steels and cast irons.
MODELS & PATTERNS
From small to large, Styling and Tooling Models are produced using CAD/CAM or traditional manufacturing methods for a wide customer base, thus enabling Elkington Brothers to offer a complete in-house contract facility.
JIGS & FIXTURES
From individual component checking to complete assembly jigs, Elkington's have built a reputation for innovation coupled with accuracy and consistent performance.